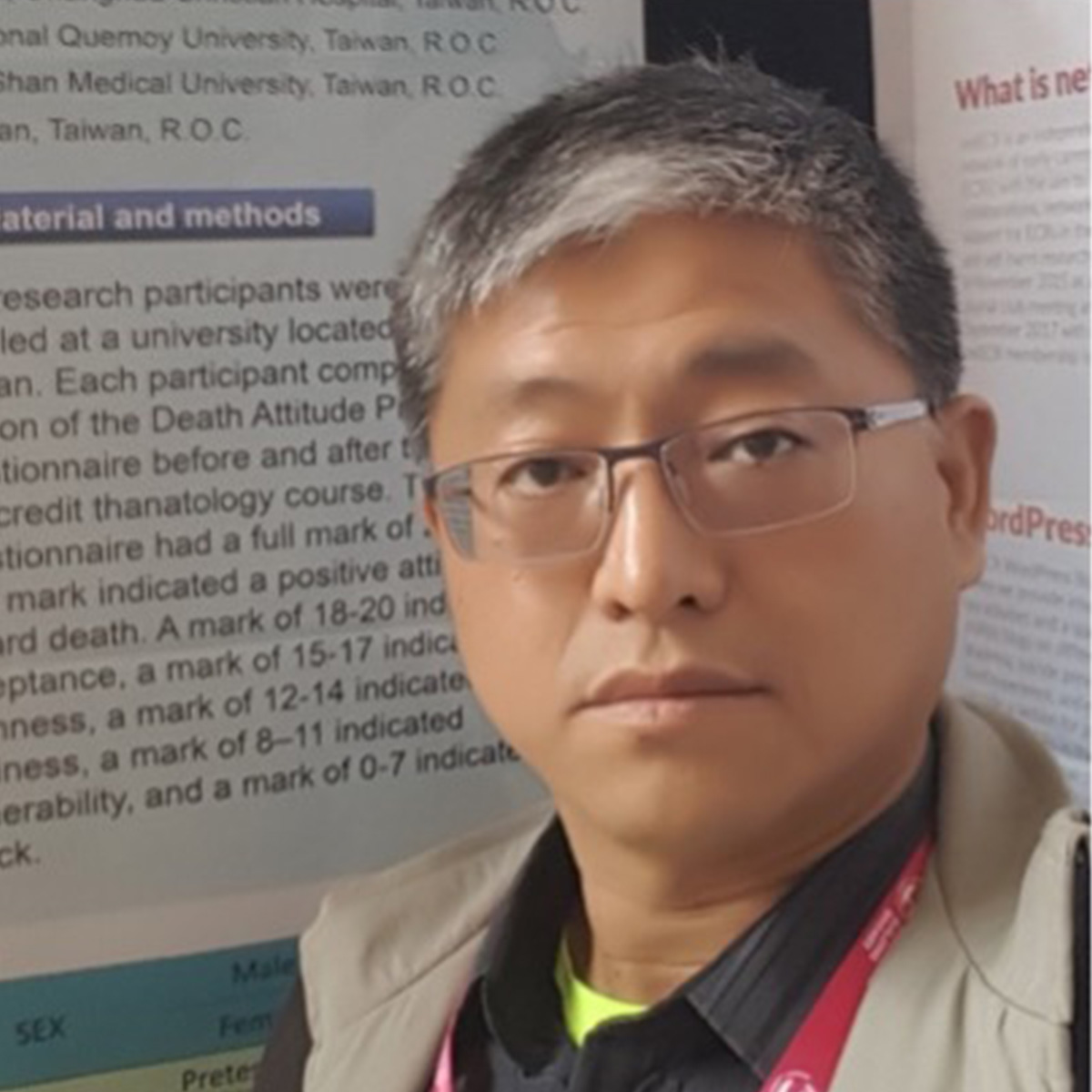 Director
Howard has been engaged in clinical social work services for over 30 years, during which time he served as the director of non-profit organisations including Taiwan LifeLine for about 20 years.
He specialises in working with services that offer support for domestic conflicts and interpersonal crises and has worked extensively with couples in domestic courts with divorce and custody issues. He currently serves as an Assistant Professor in the Department of Social Work, National Quemoy University.
Howard was selected as an Excellent Domestic Mediator in Taiwan in 2011, an Outstanding Person in Taiwan's promotion of domestic violence prevention in 2009, and an Excellent Social Worker in Taiwan in 2006.