Decriminalise Suicide Worldwide
Suicide remains criminalised in 25 countries around the world. We're here to change that.
LifeLine International believes in a world where access to quality suicide prevention support is available and its use openly encouraged.
However, suicide remains criminalised in 25 countries, home to more than 850 million people. Furthermore, the legal status of suicide as a crime remains unclear in 27 others – a further population of 370 million people. Criminalisation of suicide attempts is an ineffective deterrent that fails to prevent suicide, creating unnecessary legal frameworks that perpetuate stigma, deters help-seeking behaviour, and inhibits the establishment of crucial crisis support services by the fear of punishment. 
Combined, a total population of more than 1.2 billion people live in jurisdictions where suicide is a crime – or its legal status unclear – all of which inhibits help seeking that can save lives. Suicide, everywhere in the world, is preventable.
LifeLine International envisions a world where suicide is preventable and those at risk are met with compassion, not criminalisation. Through our collective efforts, we're making strides towards a world where everyone has access to the support they need.
Decriminalise Suicide Worldwide is an open and inclusive campaign designed to support national legislative change campaigns across 52 countries.  We will also build an online community of people who care deeply about suicide prevention but wish to act meaningfully in support of suicide decriminalisation. These two communities will be hosted by distinct technology platforms that will facilitate shaping and sharing global voices in support of national change.
Download our campaign brief. And learn more about our unique campaign platforms below:
Our 25 Crimes campaign platform will uncover the raw and compelling stories of real individuals who were criminalised because of their despair. Their stories, from the depths of their struggles to the isolation felt from societal stigma and punitive laws, seek to shift the narrative from criminality to compassion. By shining a light on these narratives, we strive to spark a conversation and drive policy change, urging nations to revisit and reform these cruel and outdated laws.
Our Knowledge Platform serves as an extensive directory, mapping out countries where the act of suicide is deemed a crime. Within this platform, users can delve into the intricacies of the laws that unfairly target those grappling with their emotions. But more than just a directory, it will facilitate the formation of national change coalitions that will seek the support of the global campaign. Data shared will include  insights into organisations working towards policy change in each affected nation and road maps for change. Moreover, for informed, expert and motivated individuals and organisations, the platform offers an arsenal of resources to foster real change – from pushing for decriminalisation to the inception of crisis support lines.
Together, we can prevent suicide, eradicate stigma and offer hope and crisis support to those who need it most. Join us and be part of a global initiative that's creating a world where mental health, crisis and despair, is understood, not criminalised.
Relevant News Stories
Support welcome for campaign to Decriminalise Suicide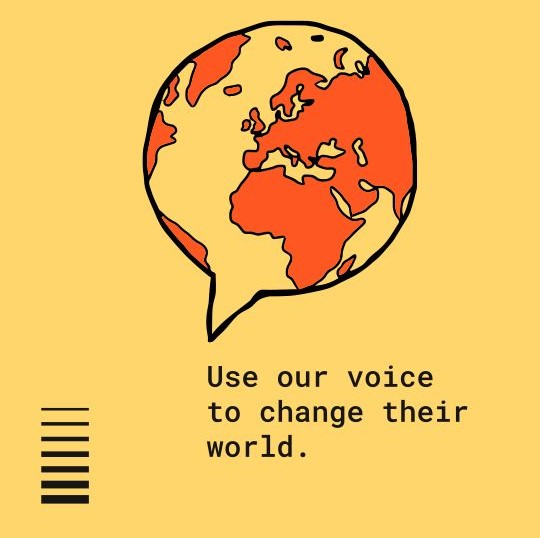 IASP supports global Decriminalise Suicide Worldwide campaign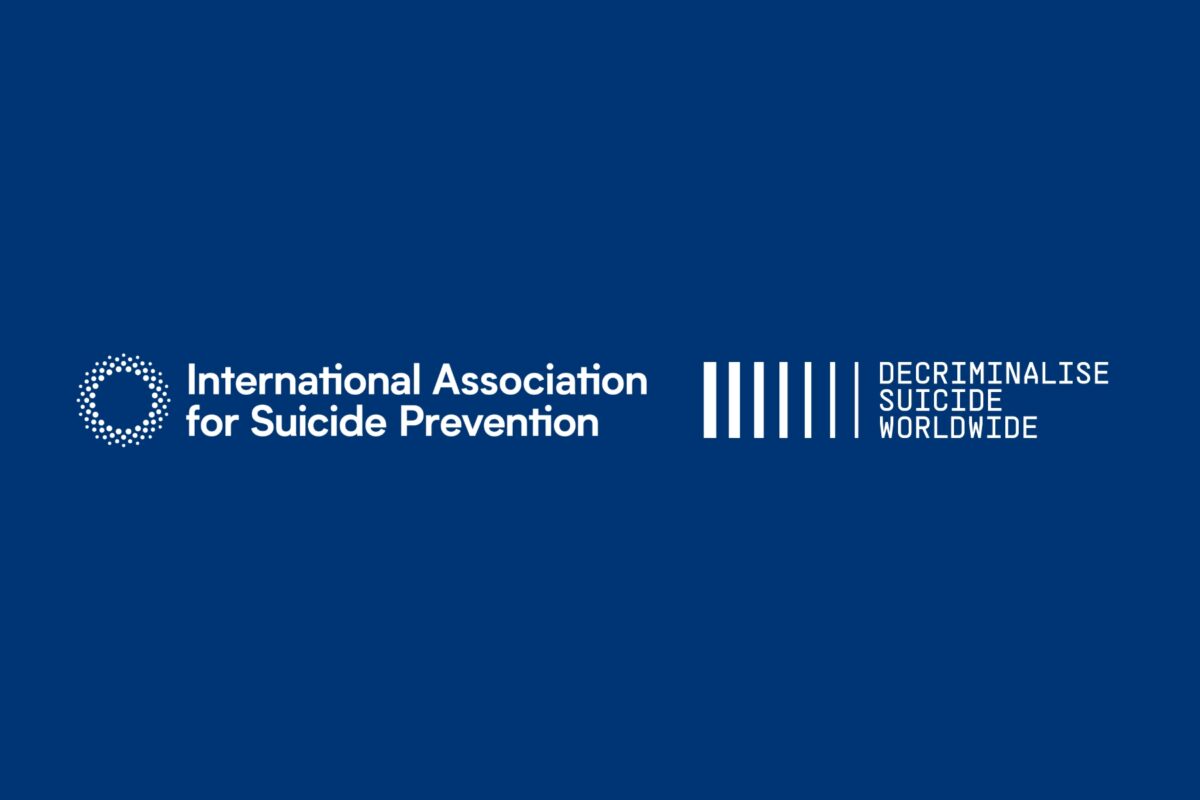 LifeLine International Launches Global Campaign to Decriminalise Suicide