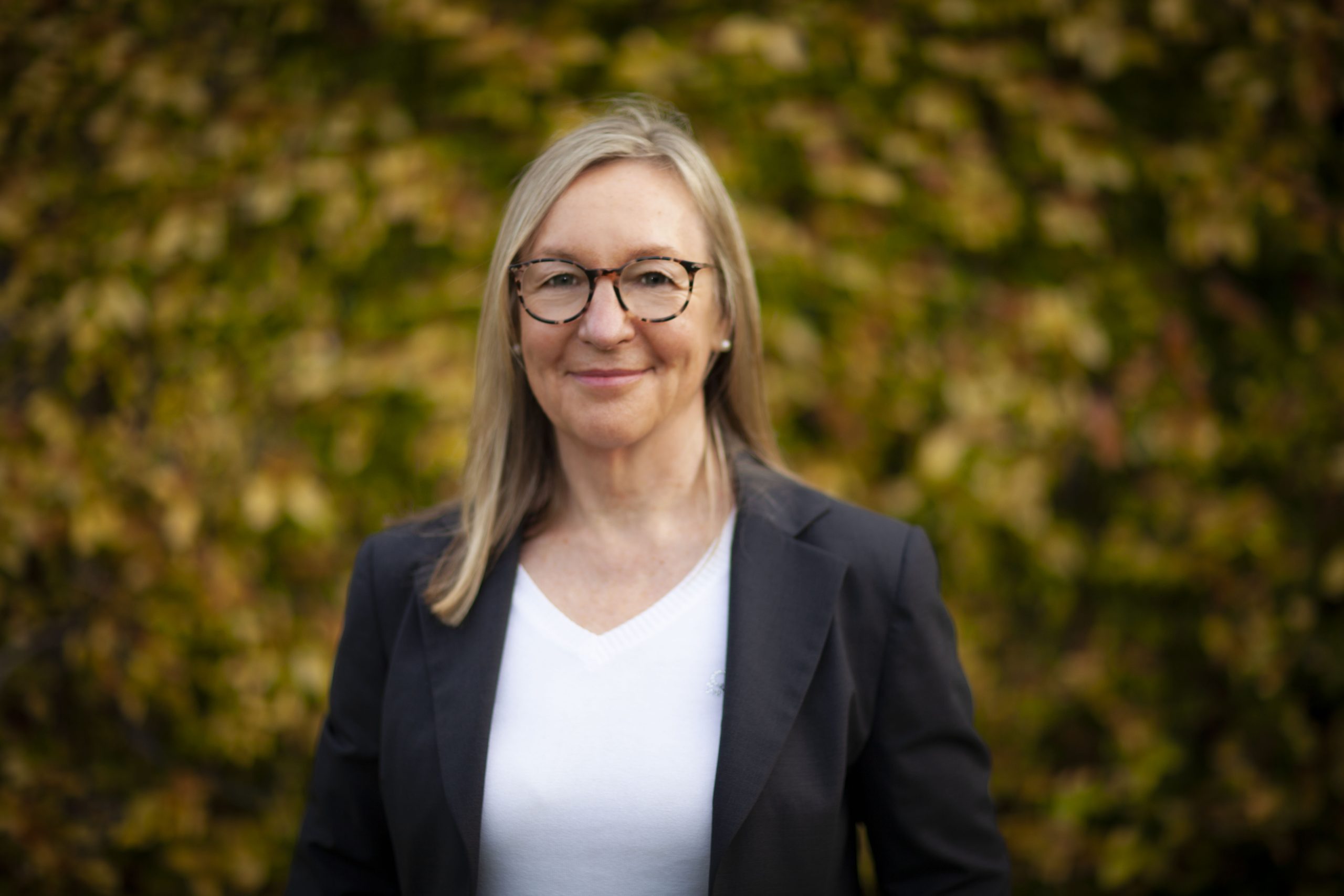 Director
Ms Dawn O'Neil AM, FAICD brings over two decades of invaluable experience in the social change, mental health and suicide prevention sectors, including crisis support services.
Ms O'Neil has left an immeasurable mark in the mental health and suicide prevention sectors in Australia, having served as the Deputy Chair of Mental Health Australia and on various Ministerial Councils for mental health and suicide prevention.
Dawn was CEO of both Lifeline and beyondblue, two of Australia's largest mental health charities, and led the development of the first strategic plan for the National Mental Health Commission, among a range of other important sector wide reforms.
Dawn is celebrated for her collaborative, visionary, and strategic approach, which has driven effective reform in Australia. Ms O'Neil's contributions include advisory board memberships in the not-for-profit, community, and public sectors. She's played pivotal roles in shaping social and health policies at the national level, serving on committees like the National Advisory Council of Mental Health and the Australian Suicide Prevention Advisory Committee.
Dawn was appointed a Member of the Order of Australia in 2009 for her services to the community and to Mental Health, as well as receiving the Outstanding Contribution Award from Suicide Prevention Australia in 2010.
Dawn continues to shape change through her role as the CEO of eWater Systems with a focus on the intersection of mental health and climate change.