John Brogden welcomes 25th LifeLine International Member at Annual President's Luncheon
LifeLine International (LLI) President John Brogden marked a significant milestone at the Annual President's lunch, welcoming Brunei Darrusulam's Talian Harapan 145 Hotline as our 25th Member.
"We now have a Member on every continent, working actively on a daily basis to help people in crisis and prevent suicide," he said.
"I'm very proud of our growth across a range of key areas over the past 24 months. We are doing this to benefit our Members and to save lives – because suicide, everywhere in the world, is preventable."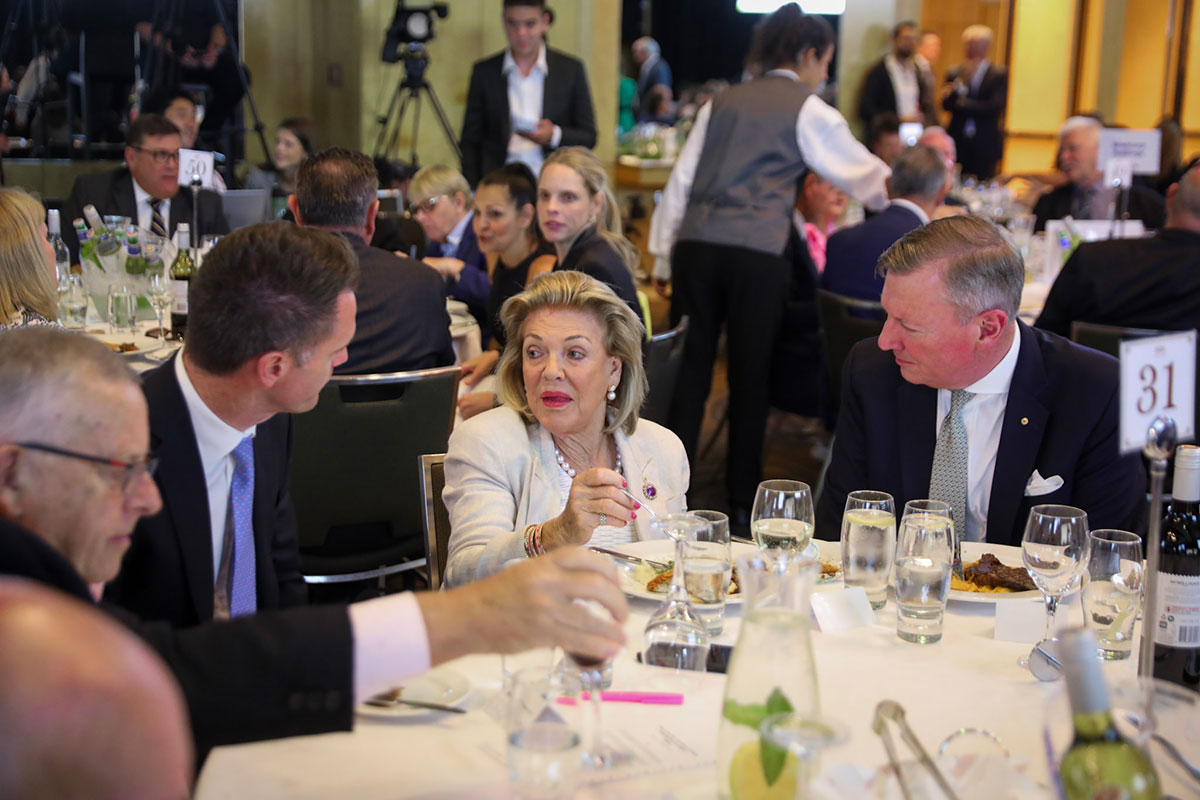 The Talian Harapan 145 Hotline joins peers operating crisis support services in 23 countries, spanning every region – and across high, middle, and low-income countries – operating 200 crisis line centres and delivering more than 2.3 million help-seeker interactions each year.
Speaking to some 800 Australian supporters whose generosity has boosted LifeLine International over the last 18 months, Mr Brogden also outlined progress in establishing services for Members, Member funding, policy work and connectivity in the sector, success in fundraising and an important new partnership – as well as planning for the global campaign for decriminalisation of suicide to be launched in September 2023.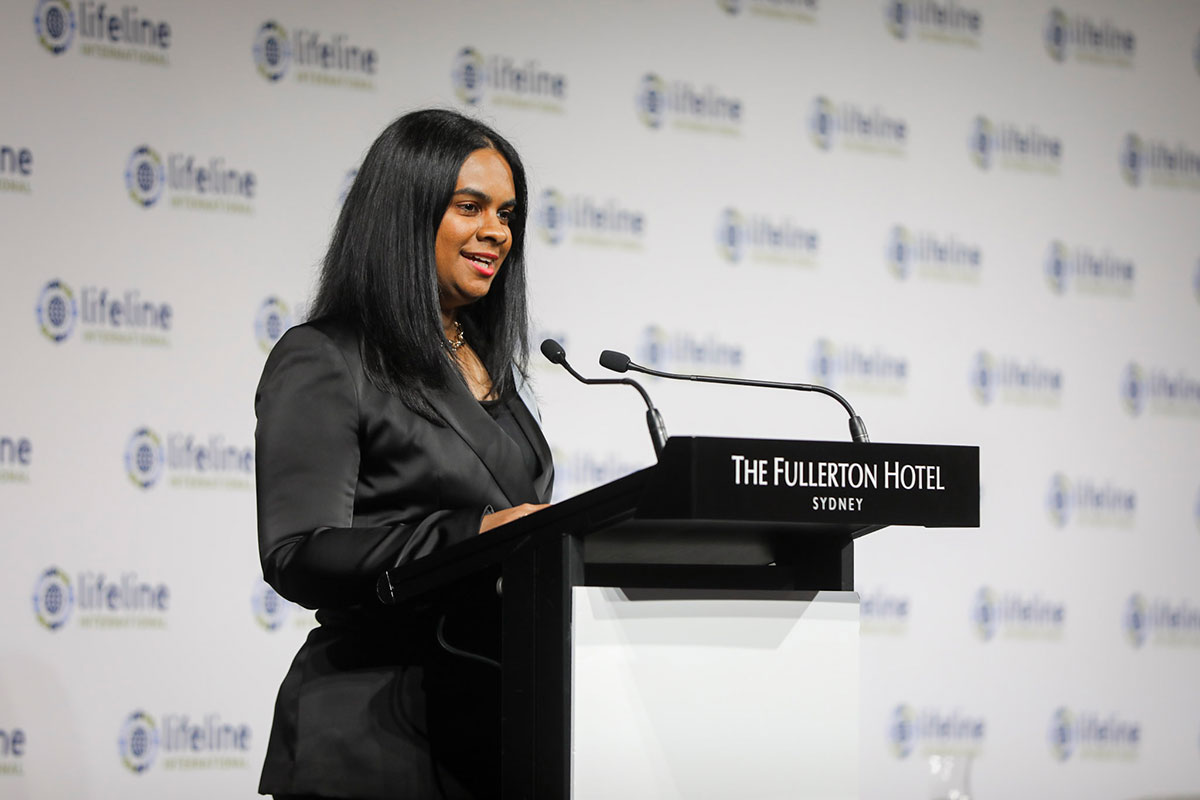 Read more of Mr Brogden's update here.